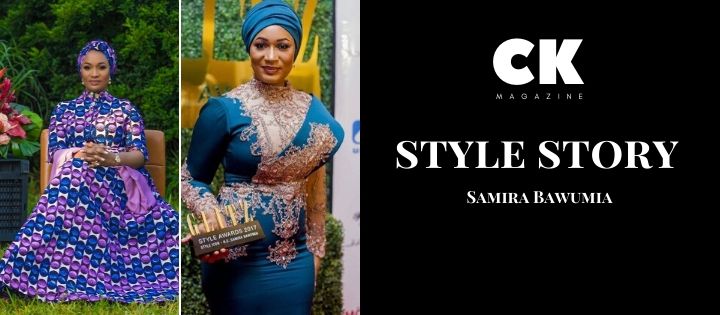 Style Story : Samira Bawumia
She is the Second Lady of the Republic of Ghana. She graduated from the Kwame Nkrumah University of Science and Technology with a Bachelor of Arts in Social Science and from the Ghana Institute of Management and Public Administration, where she obtained her Master of Business Administration.
Samira Bawumia was born to muslim parents: politician Alhaji Ahmed Ramadan, former National Chairman of the People's National Convention (PNC) and Haija Ayesha Ramadan.
She rose to fame amidst the 2016 Ghanaian Parliamentary and Presidential election periods. She quickly became a role model for many Ghanaian young women as she campaigned against corruption and inefficient management of state resources.
H.E. Samira Bawumia is also the founder and CEO of Samira Empowerment and Humanitarian Projects, a non-profit organization that focuses on health, education, gender parity and women empowerment, as well as entrepreneurial development.
Not only is she the Vice President's wife, she is also a real fashionista! Her wardrobe is full of gowns made from some of the most beautiful Ghanaian fabrics. Elegant, chic and sober are a few words to describe this mother of four's style.
See what we mean below.
Kevin ALIMA
Je suis traducteur de formation. Diplômé de l'Institut Supérieur de Traduction d'Interprétation et de Communication de Yaoundé (ISTIC), j'exerce également en tant que rédacteur/traducteur à C'Koment Magazine. Je suis un passionné de musique, mode et de lecture.
En savoir plus
Commentaires
Du même auteur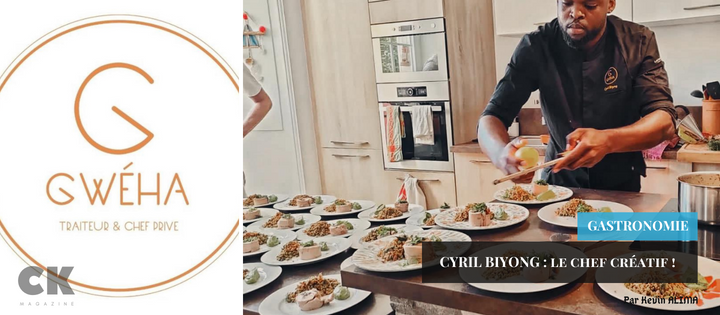 CYRIL BIYONG : le chef créatif !
Par Kevin ALIMA
7617 lectures
De passage au Cameroun en Novembre dernier pour présenter son travail lors d'un déjeuner au Club Hippique de Yaoundé, Cyril BIYONG, le talentueux cuisinier-traiteur a bien voulu échanger quelques mots avec nous, pour nous en dire plus sur son amour pour cet art qu'est la cuisine.…
Lire la suite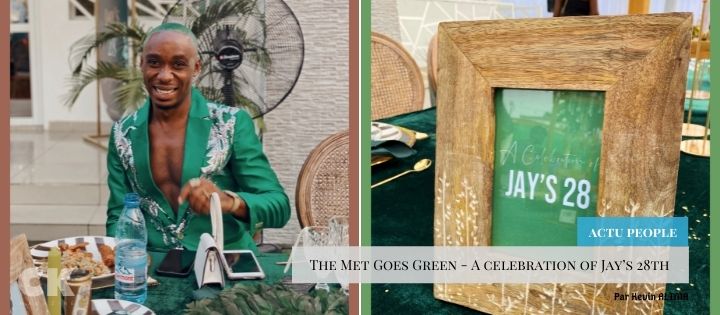 The Met Goes Green - A celebration of Jay's 28th
Par Kevin ALIMA
31425 lectures
How do you bring the Met Gala to Cameroon? Well, ask Jim-Kevin MOUKOURY who found the most original way to do it. Yes, on the occasion of his 28th birthday, one of the country's most famous travel influencer/doctor/digital creator has made the internet users of 237 and elsewhere dream by choosing the Met Gala as the theme for his big day. For …
Lire la suite