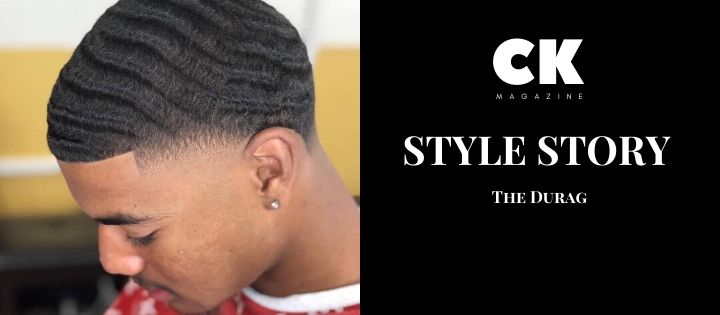 The Durag
Durags were originally the headgear of poor African American women laborers and slaves in the 19th century. In the 1930s, during the Harlem Renaissance and Great Depression, the durag evolved into a hairstyle preserver. After the Black Power Movement in the late 1960s, the durag became a fashion statement among African Americans, worn by rappers, athletes, and men of all ages. In the 2000s, wearing durags in public lost popularity in certain areas but maintained its popularity in others. However, because of rappers, such as A$AP Ferg and the return of waves as a hairstyle, they have now regained their status as a fashion among the African American community.
As for who invented the Durag, there is no specific inventor though Darren Dowdy, president of So Many Waves, claims his father, William J. Dowdy, invented it as part of a hair grooming kit. He called his durag "tie down" — he hated the name durag— and it was first sold widely in 1979.
Of recent, the Durag has become very trendy as we can see more men wearing them. The whole idea is to have spinning waves. As you brush your hair continuously in the same direction until you find your hair pattern. You then put on a Durag to compress your hair and make sure the hairstyle stays.
Now you all know what to do if you want to have the best waves.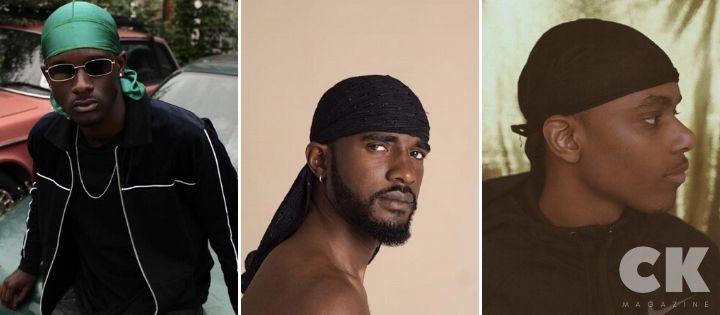 Kevin ALIMA
Je suis traducteur de formation. Diplômé de l'Institut Supérieur de Traduction d'Interprétation et de Communication de Yaoundé (ISTIC), j'exerce également en tant que rédacteur/traducteur à C'Koment Magazine. Je suis un passionné de musique, mode et de lecture.
En savoir plus
Commentaires
Du même auteur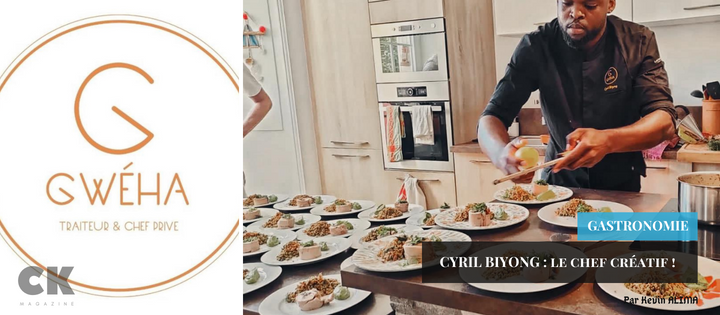 CYRIL BIYONG : le chef créatif !
Par Kevin ALIMA
7616 lectures
De passage au Cameroun en Novembre dernier pour présenter son travail lors d'un déjeuner au Club Hippique de Yaoundé, Cyril BIYONG, le talentueux cuisinier-traiteur a bien voulu échanger quelques mots avec nous, pour nous en dire plus sur son amour pour cet art qu'est la cuisine.…
Lire la suite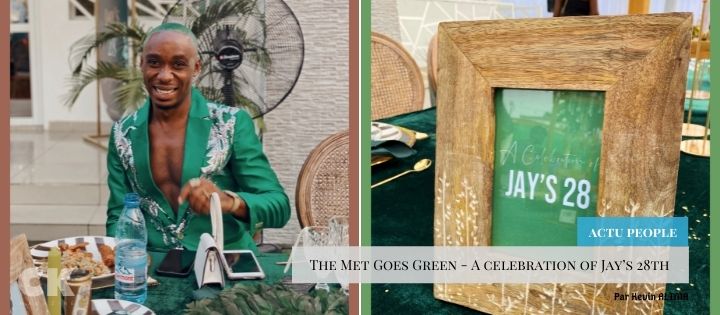 The Met Goes Green - A celebration of Jay's 28th
Par Kevin ALIMA
31424 lectures
How do you bring the Met Gala to Cameroon? Well, ask Jim-Kevin MOUKOURY who found the most original way to do it. Yes, on the occasion of his 28th birthday, one of the country's most famous travel influencer/doctor/digital creator has made the internet users of 237 and elsewhere dream by choosing the Met Gala as the theme for his big day. For …
Lire la suite