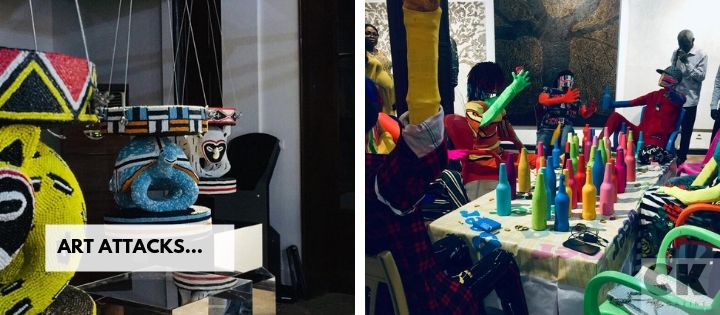 Art Attacks…
In Cameroon, there is always that need to experiment something new, or something different. Here it is, the perfect activity for holidays, a date, or just a nice hang out. One thing, I Love is to be able to go to the museum and loose myself within the stories behind every piece.
Last night, the World Bank hosted an Exhibit with the Ministry of Arts and Culture at the National Museum where 30 talented artists that were truly, and beautifully curated by Simon Njami.
It was my first time at the National Museum and I never felt this proud to enter and attend an exhibit I never thought was possible. The location was perfect for this event, as the old residential palace stood majestic, still charged with so much history, it was pure magic.
I still can't stop raving about the arts present, whether it was "painting, photography, sculpture, design" It was truly a modern exhibit worth one in NYC or DC museums. I was really baffled with the range of talents that this country has to offer. Not just because of the quality or the content, but mainly because all the pieces touched an aspect of Cameroonian There are infinite talents that just need that chance to be put out to the world so they can tell their stories and have spaces to express themselves.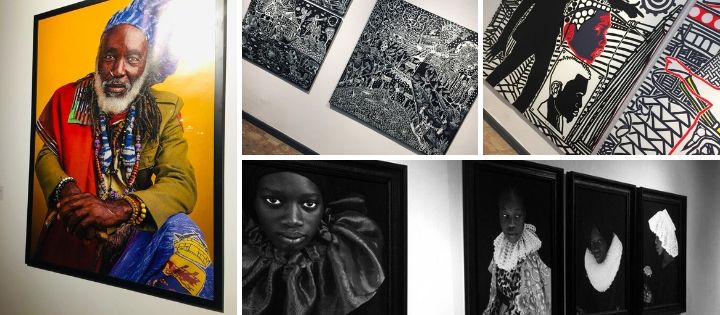 I think it is sad that people still believe that artistry is not a worthy profession, because it is not a constant source of revenue. It could be if first, artists weren't seeing as just hobbyists or have that sigma of wasting their life away; secondly, if there were spaces to expose that artistry and means given to them to promote it, we would go so far. As a Nation that valorizes its culture and its people.
I applaud that initiative that has been going since 2006 and wish for it to me made more popular, not just for the elite.
The exhibition is ongoing till September 20th, 2019 at the National Museum. There is a fee at the entrance. Resident (2000cfa), Non-Residents (5000cfa).
Natacha MABOMA
Graduated from Howard University with a concentration in Politics Science. "A digital nomad who loves to travel and learn about new cultures and also Passionate about the environment."
En savoir plus
Commentaires
Du même auteur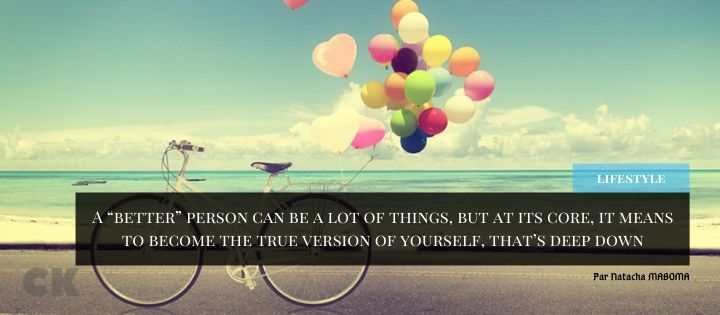 A "better" person can be a lot of things, but at its core, it means to become the true version of yourself, that's deep down
Par Natacha MABOMA
37976 lectures
A "better" person can be a lot of things, but at its core, it means to become the true version of yourself, that's deep down. Allowing yourself, your personality, your character, your strengths and weaknesses to shine.…
Lire la suite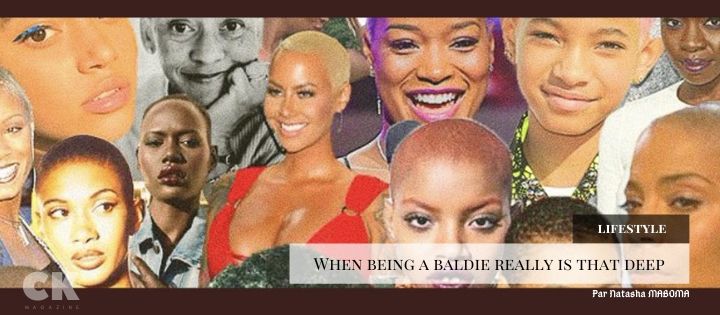 When being a baldie really is that deep
Par Natacha MABOMA
38147 lectures
Shaved heads among women have become increasingly popular throughout the past few years for various reasons. Some do it strictly for appearance, some for religious or spiritual reasons, some do it simply for a fresh start with their hair!…
Lire la suite