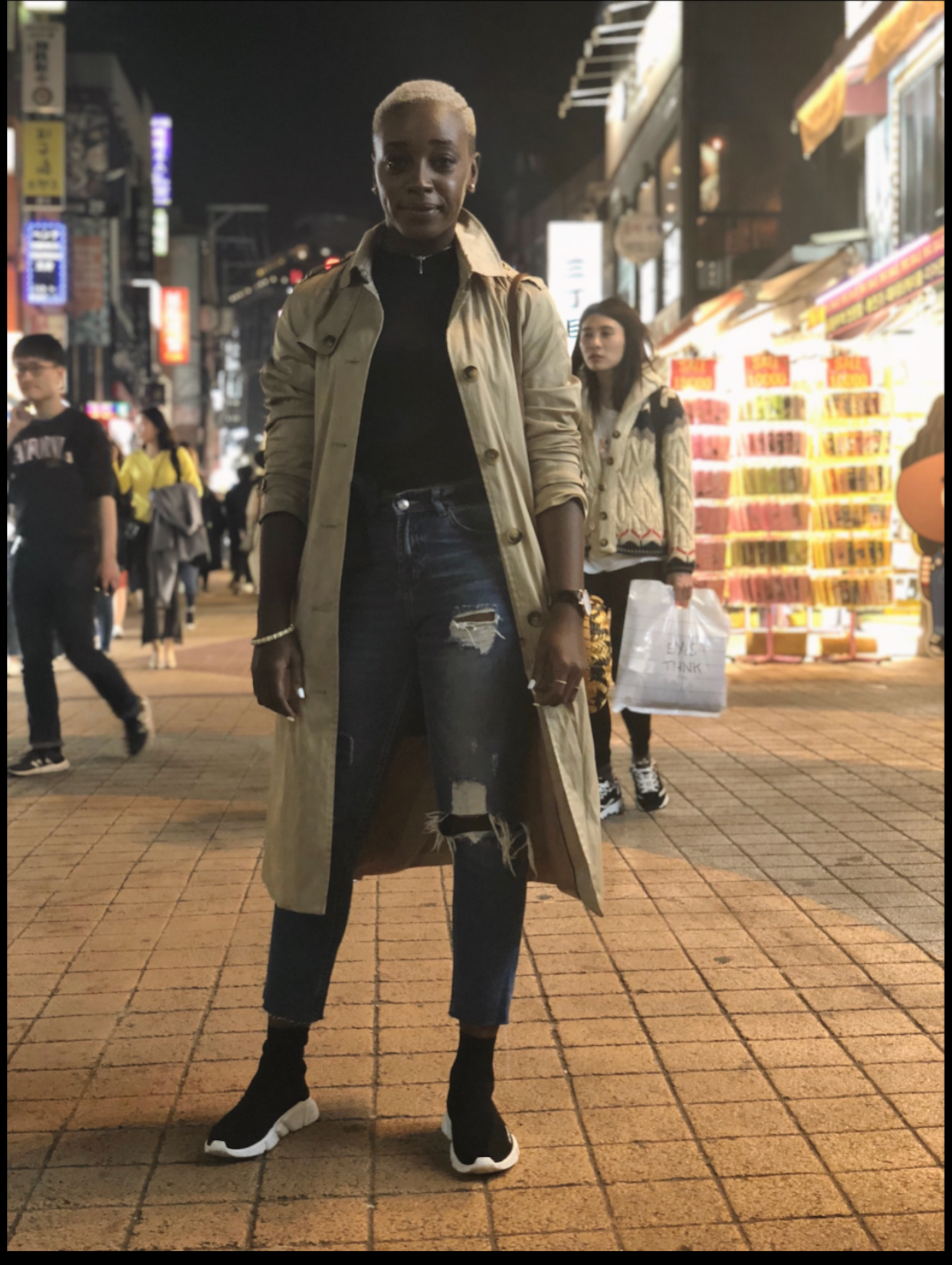 The Journey…
Hello lovelies,
Before we start our adventure together, let me introduce myself. My name is Natacha. I was born and raised in Cameroon, Yaounde. Now I am a wanderer as I call myself. I've lived in Yaounde and then I got the chance to go study abroad for few years and after graduating and accomplishing all I had to, I decided I needed a break.
Sometimes in life, you have that moment where you realize and pause: "I haven't even started to live my life, or found my true purpose; thus, that is when i thought to myself: "Natacha Nothing really is holding you up in Washington DC, I had finished my studies (checked), I had a good job but needed a change (checked), singleness was a current status (checked checked lol)".
So I made up my mind and I decided to move to Asia. Why Asia? I studied Korean in college for two years and I decided that was the place for me to go. What didn't the family say? Between tears, yells, the shock of the actual idea of me moving to asia? Trust me, the drama was real. As an african girl, there are steps you need and should follow: After university or grad school, real life job, marriage and truthfully, i don't think I was ready just yet to jump into the real life wagon. I am seriously just delaying my entrance to the real world, but also I really wanted to have that time to focus on myself, my goals and mostly to travel; because Nowadays, we tend to just accept the facts of life and comply by it.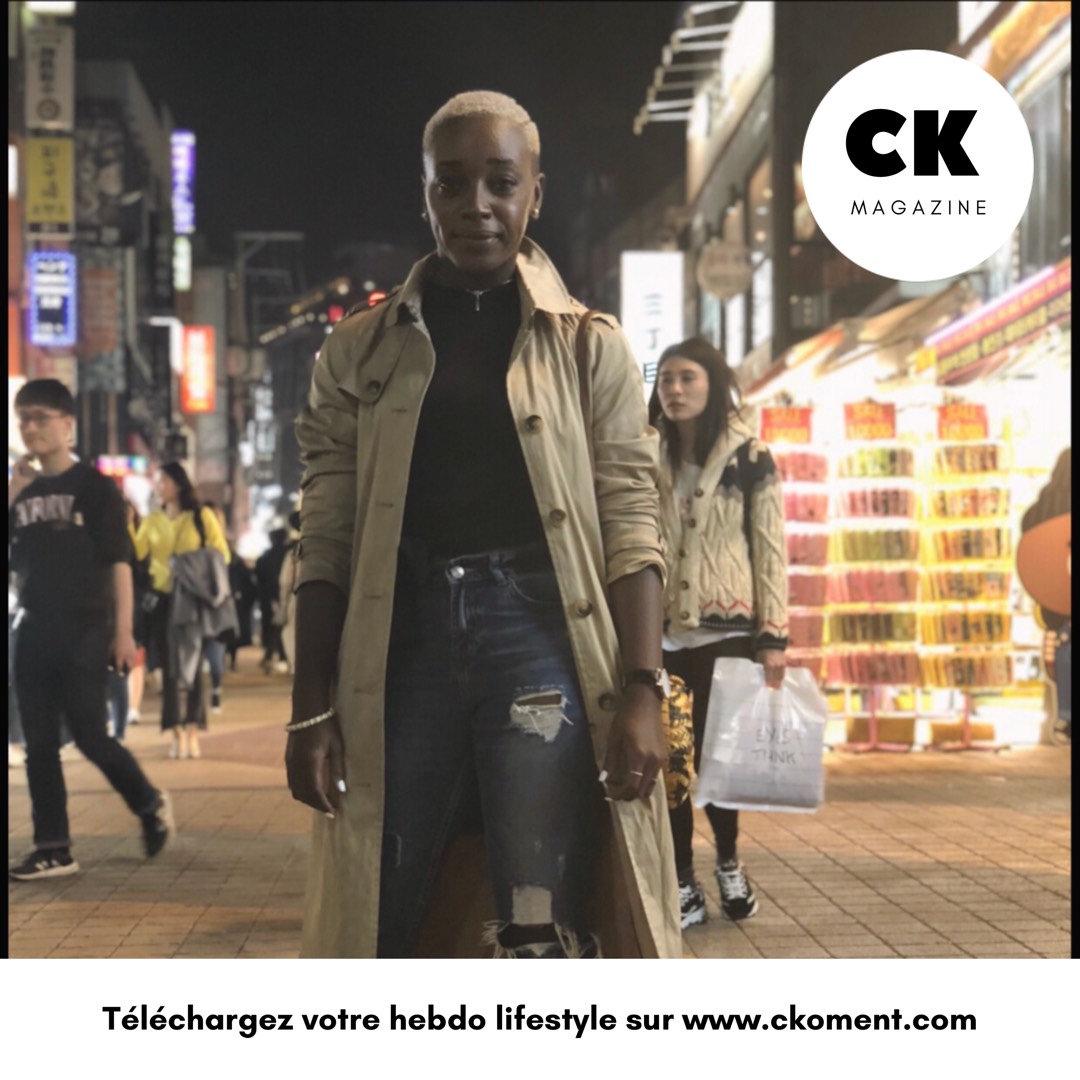 Even though, my family at first wasn't too excited about me going thousands miles away, it was my decision and I stood by it. My one way ticket was bought and never regretted it. Now, all I can say is that: it was the best decision i have taken so far in my life.
This section will be really about my travellings, discoveries and life in general as a black woman living in Asia because believe me when I say I wasn't fully prepared for it. You live and learn. Every week, I am going to take on an adventure, with stories, tips and many pictures so you too can be inspired to make a change and start living the life you wish to live.
Disclaimer: I might lead a life that appeals to many but trust me, there are downsides to it.
Kisses Lovelies
Natacha MABOMA
Graduated from Howard University with a concentration in Politics Science. "A digital nomad who loves to travel and learn about new cultures and also Passionate about the environment."
En savoir plus
Commentaires
Du même auteur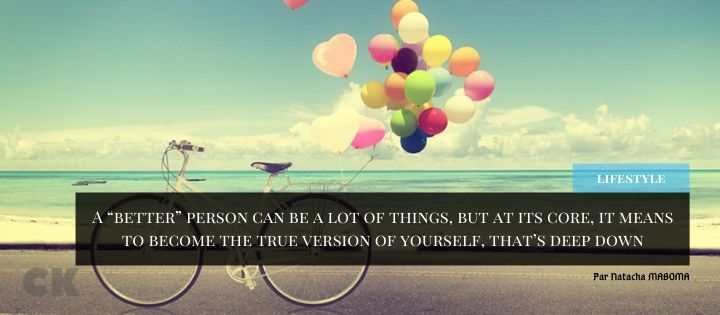 A "better" person can be a lot of things, but at its core, it means to become the true version of yourself, that's deep down
Par Natacha MABOMA
38015 lectures
A "better" person can be a lot of things, but at its core, it means to become the true version of yourself, that's deep down. Allowing yourself, your personality, your character, your strengths and weaknesses to shine.…
Lire la suite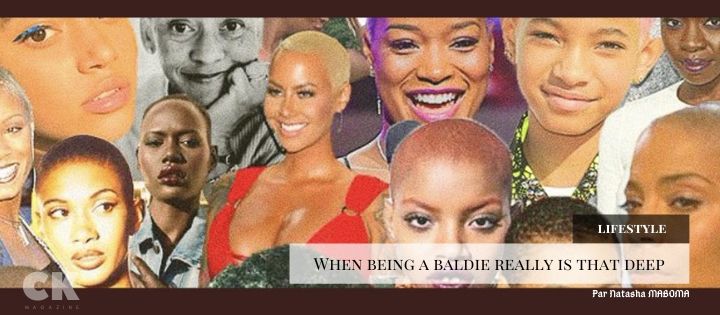 When being a baldie really is that deep
Par Natacha MABOMA
38186 lectures
Shaved heads among women have become increasingly popular throughout the past few years for various reasons. Some do it strictly for appearance, some for religious or spiritual reasons, some do it simply for a fresh start with their hair!…
Lire la suite