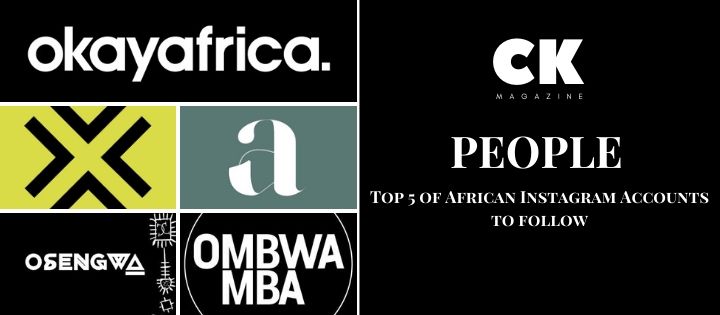 Top 5 of African Instagram Accounts to follow
Africa is full of beautiful places, talented humans and blessed with more than a thousand cultures! And because of all those reasons and more, this week, we went strolling on Instagram and decided (with a little help from @theartxsoul) to pick up a few African accounts that broadcast and curate the African lifestyle. Whether in the fields of fashion, photography, cinema or gastronomy, these accounts will make you discover or rediscover African lifestyle. Here is our top 5:
OMBWAMBA
---
A Cameroonian lifestyle account which is specialized in broadcasting content created by other Cameroonians and other africans.
AFRIQUETTE
---
Afriquette is described as "an online journal documenting the people, moments, movements and feelings that shape today's Africa and its diaspora".
AFRODYSEE
---
Afrodysee is the African trends market which takes place every spring in Geneva (Switzerland). It offers an international selection of designers who inspire the current African trends.
OSENGWA
---
Originating from the language of the Itsekin people of southern Nigeria, the literal meaning of the word "Osengwa" is "it is beautiful". Osengwa is a virtual marketplace showcasing exceptionally beautiful things of African origin.
OKAYAFRICA
---
It is a digital media platform dedicated to African culture, music and politics. Founded in 2011 by Vanessa Wruble and Ginny Suss as a sister site, it has become a popular destination for African on the continent and in the diaspora.
You can visit their respective accounts: @ombwamba, @afriquette, @afrodysee, @osengwa and @okayafrica
Kevin ALIMA
Je suis traducteur de formation. Diplômé de l'Institut Supérieur de Traduction d'Interprétation et de Communication de Yaoundé (ISTIC), j'exerce également en tant que rédacteur/traducteur à C'Koment Magazine. Je suis un passionné de musique, mode et de lecture.
En savoir plus
Commentaires
Du même auteur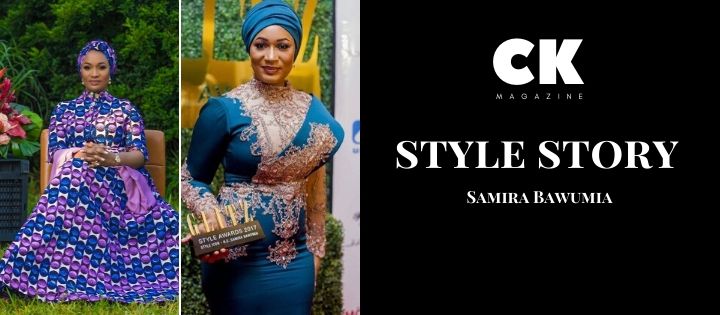 Style Story : Samira Bawumia
Par Kevin ALIMA
94 lectures
She is the Second Lady of the Republic of Ghana. She graduated from the Kwame Nkrumah University of Science and Technology with a Bachelor of Arts in Social Science and from the Ghana Institute of Management and Public Administration, where she obtained her Master of Business Administration.…
Lire la suite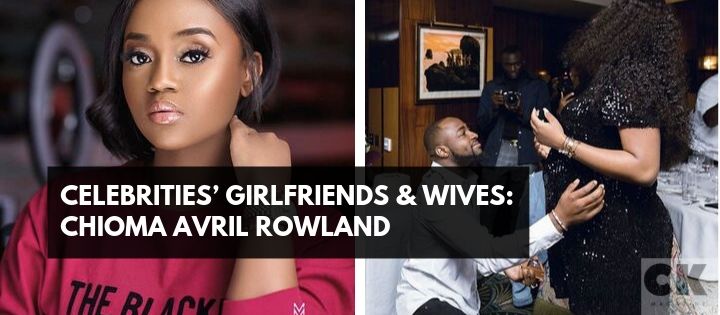 Celebrities' Girlfriends & Wives: Chioma Avril Rowland
Par Kevin ALIMA
394 lectures
Most of you might be wondering who actually your favorite African celebrities' girlfriends and wives. Well, we were wondering too, and did some digging! In a mini series of articles titled "Celebrities' Girlfriends & Wives", we will try to figure out who are these women whom often stay in the shadows, but are the reason for your fave…
Lire la suite