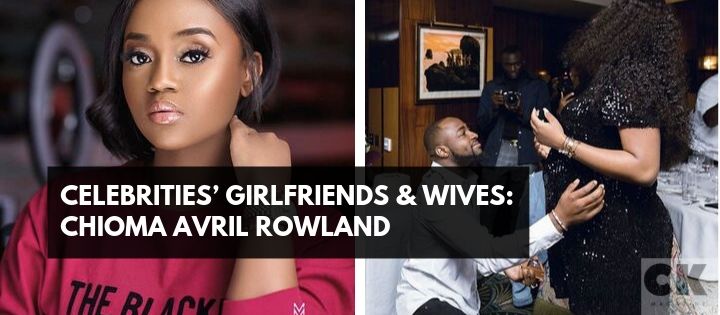 Celebrities' Girlfriends & Wives: Chioma Avril Rowland
Most of you might be wondering who actually your favorite African celebrities' girlfriends and wives. Well, we were wondering too, and did some digging!
In a mini series of articles titled "Celebrities' Girlfriends & Wives", we will try to figure out who are these women whom often stay in the shadows, but are the reason for your faves' happiness.
First up, is Chioma Avril Rowland. Chioma made headlines after she was officially introduced to the world as Davido's girlfriend -and now, soon to be wife- by the artist himself back in 2018. After two years of dating and traveling the world together, Davido popped the question to his belle, on September 12th of this year.
WHO IS CHIOMA ?
Chioma Avril Rowland was born in 1995. She comes from a family of Seventh-day Adventists and she has a sister by the name of Jennifer, who is a fashion designer. She was an Economics student at the University of Babcock and was supposed to graduate a few years back until Mr "Skelewu" got into her life. The lovers actually met there, as Davido too was a student in the Department of Music of the university. Turns out the two have known each other for over five years, Davido has had a thing going on with Chioma even before he met his two babies' mothers.
She came into the limelight after being spotted with the musician on several occasions including family events. Her relationship was then made official with him when, on her 23rd birthday, she received an expensive car from her beau.
Little is known about the beautiful Chioma, as she is still young and quite discreet on most aspects of her life but she has proven to be a great cook! She has shown the world her cooking skills through her Instagram page (@thechefchi), where she broadcasts her interest in Nigerian cuisine. Also, she is a brand ambassador for SAPPHIRE SCENTS, a luxury brand which has other celebrity ambassadors like Alex Ekubo.
Chioma is featured in one of Davido's recent music video called "Assurance", he recently revealed that she is also featured in his new video song which is yet to be released.
On September 13th, he announced via his Instagram page that they are expecting.
You can take a look at the "Assurance" video here.
Kevin ALIMA
Je suis traducteur de formation. Diplômé de l'Institut Supérieur de Traduction d'Interprétation et de Communication de Yaoundé (ISTIC), j'exerce également en tant que rédacteur/traducteur à C'Koment Magazine. Je suis un passionné de musique, mode et de lecture.
En savoir plus
Commentaires
Du même auteur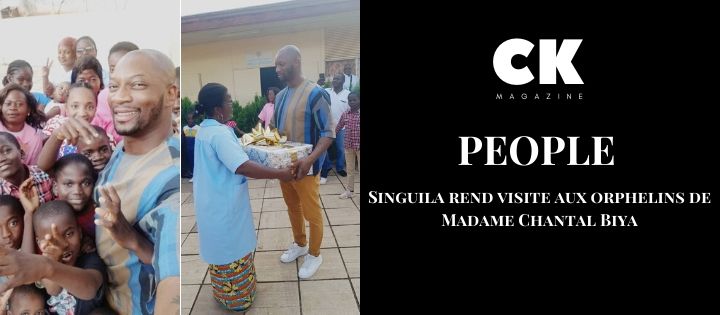 Singuila rend visite aux orphelins de Madame Chantal Biya
Par Kevin ALIMA
135 lectures
L'artiste congolais Singuila en séjour au Cameroun, en a profité pour rendre une visite aux enfants de l'orphelinat de son Excellence Madame Chantal Biya, Première Dame du Cameroun.…
Lire la suite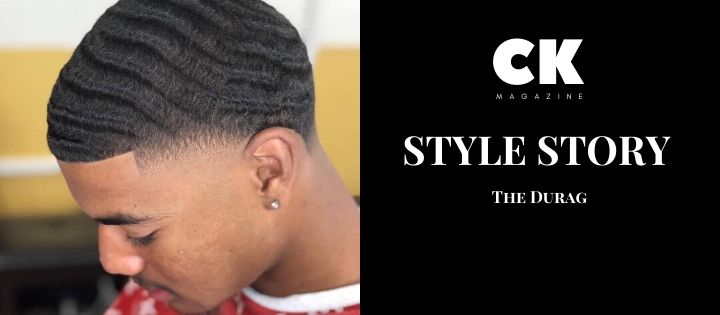 The Durag
Par Kevin ALIMA
120 lectures
Durags were originally the headgear of poor African American women laborers and slaves in the 19th century. In the 1930s, during the Harlem Renaissance and Great Depression, the durag evolved into a hairstyle preserver. After the Black Power Movement in the late 1960s, the durag became a fashion statement among African Americans, worn by rappers, athletes, and men of all ages. In the 200…
Lire la suite