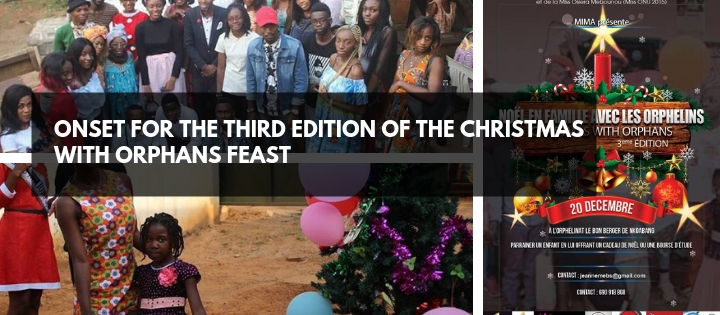 Onset for the third edition of the Christmas with orphans feast
« The third edition of the Christmas with orphans feast celebration will take place this year at the « orphelinat le bon berger » at Nkoabang neighborhood in Yaoundé. It appears to be a great moment to celebrate love and fellowship. »
Christmas with Orphans a caritative project launched three years ago by the Meb's International Models Association smoothly and dynamically continuous it's long way to bring happiness on the faces of orphans during the Christmas period. This year, the founder of this project Miss Osiera Mebounou accompanied by the dynamic team of MIMA and under the patronage of Mrs Ratu Erma, took the initiative of bringing together volunteering youths, with the aim of offering a memorable Christmas to the Kids of the « le bon berger » orphanage in Yaoundé at the Nkoabang neighborhood.
---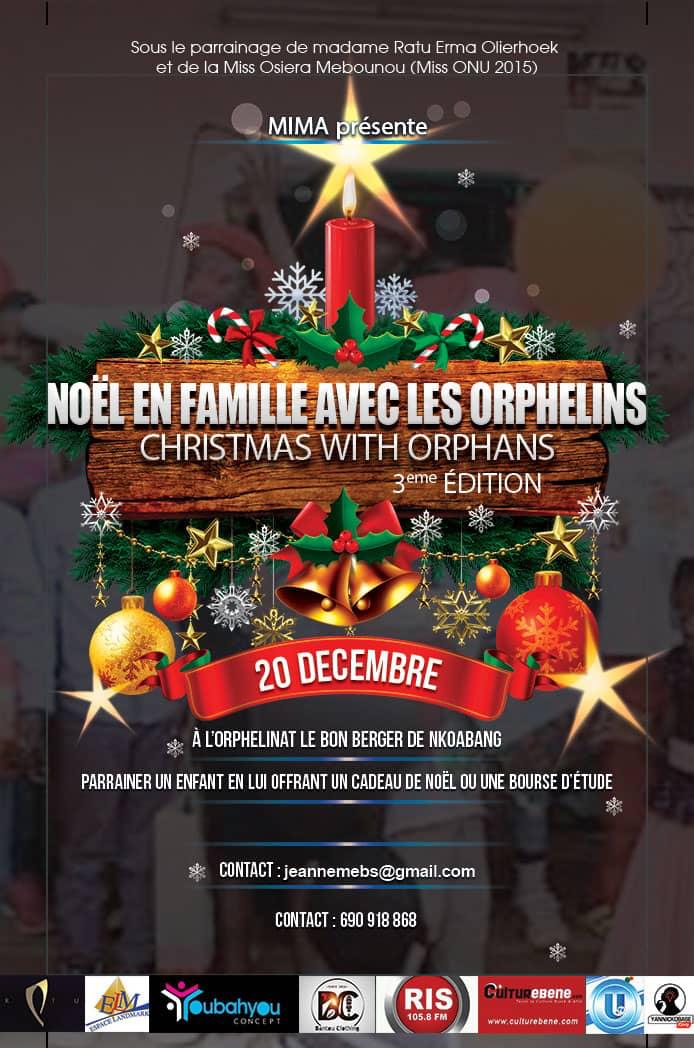 Not the distance, nor the dust or the sun discouraged these youths in taking this initiative. Indeed, Christmas with orphans 2018, has brought together more than 70 youths who will play the role of godfather to the 70 kids found at the « le bon berger » orphanage. Just like in the previous editions of this event, the youths took the engagement of offering Christmas gifts to these children who have not always spent Christmas like kids born in families. Some of the greatest innovations of this year's edition, is the granting of scholarships of at least 50,000 CFA francs to the kids, but also the accompaniment of the great company NESTLE.
---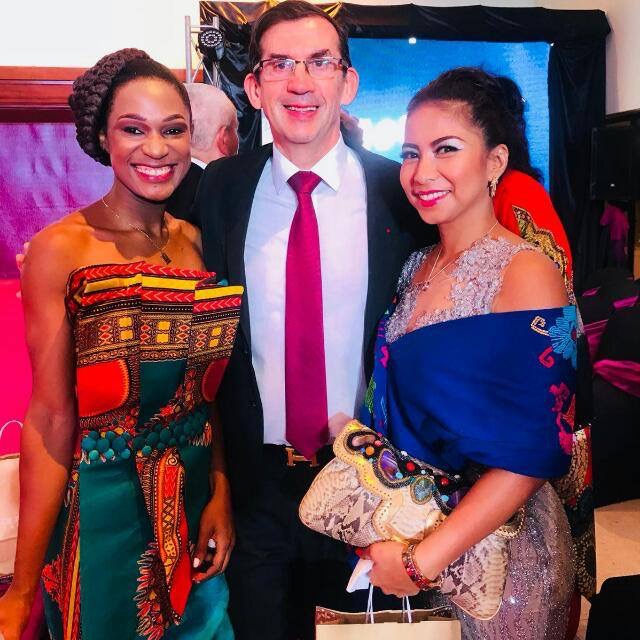 Christmas with orphans 2018, will take place on the 20th of December and promises to be a memorable day both for the kids and for the organizers who for three years now, have devoted their time and energy in putting smiles on those kids who happen to be less fortunate than others. Success is all that we wish to this humanitarian activity.
---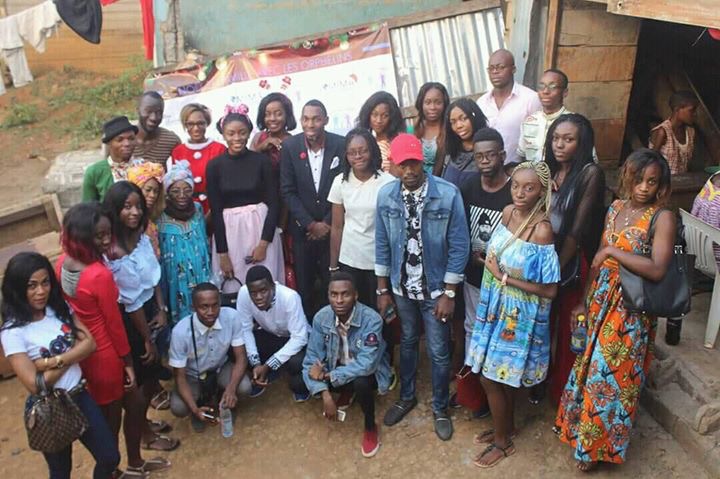 ---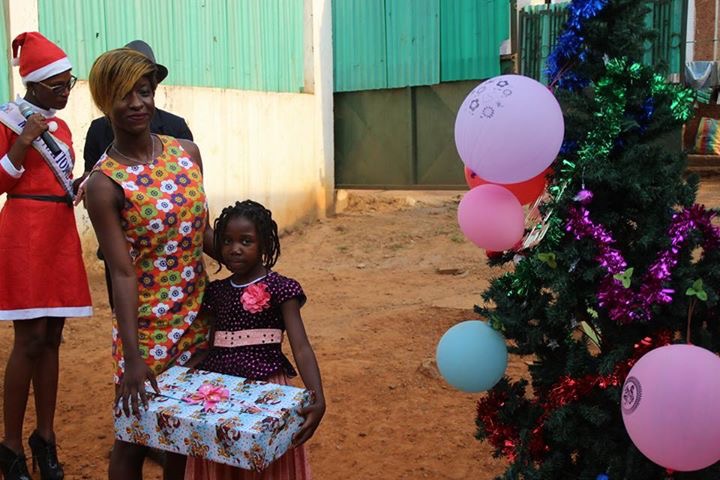 Daniel EYA'A
Je suis Daniel Eya'a passionné de communication, de culture et de mode. je suis chef de la rubrique mode de Ckoment magazine.
En savoir plus